Speak to us and see how we can help you
Whether you need a tracker fitting to one vehicle or a fleet of 50 vans, we can get it sorted. Our prices vary depending on your needs. To get an accurate breakdown of our prices and start a conversation with our team, fill out the form and we'll be in touch soon.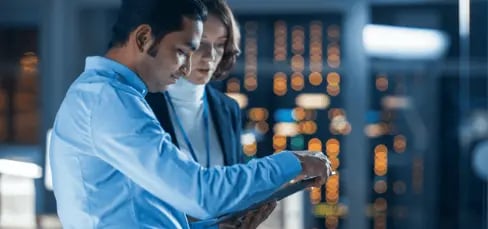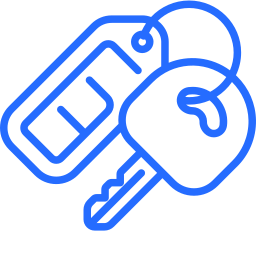 Our current recovery rate stands at 99.1% — this is unmatched in the industry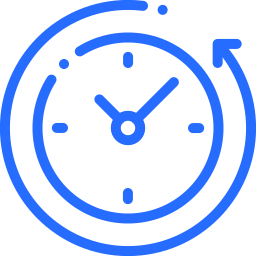 Any stolen vehicles with an AX tracker fitted have been recovered within 24 hours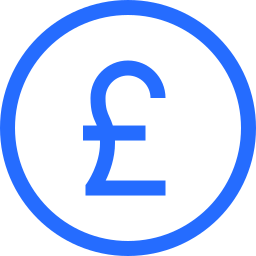 The total YTD value of vehicles recovered is £3.53m (for 95 vehicles)
Who do we fit trackers for?
Who do we fit trackers for?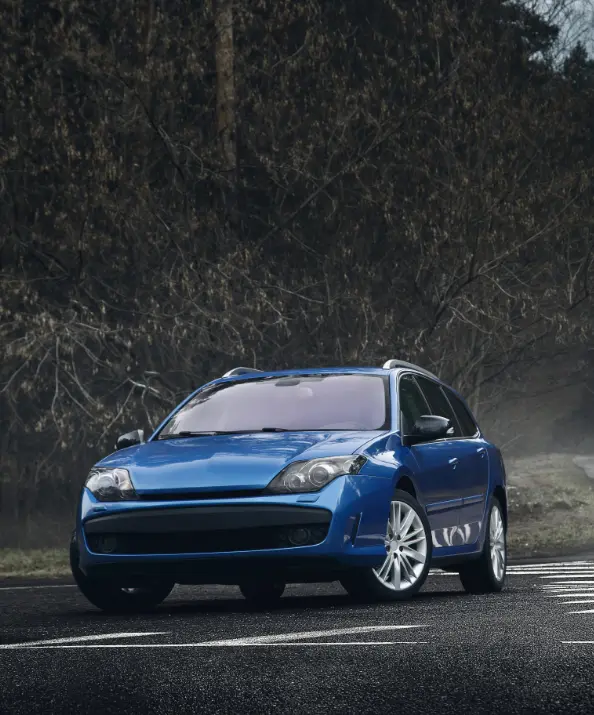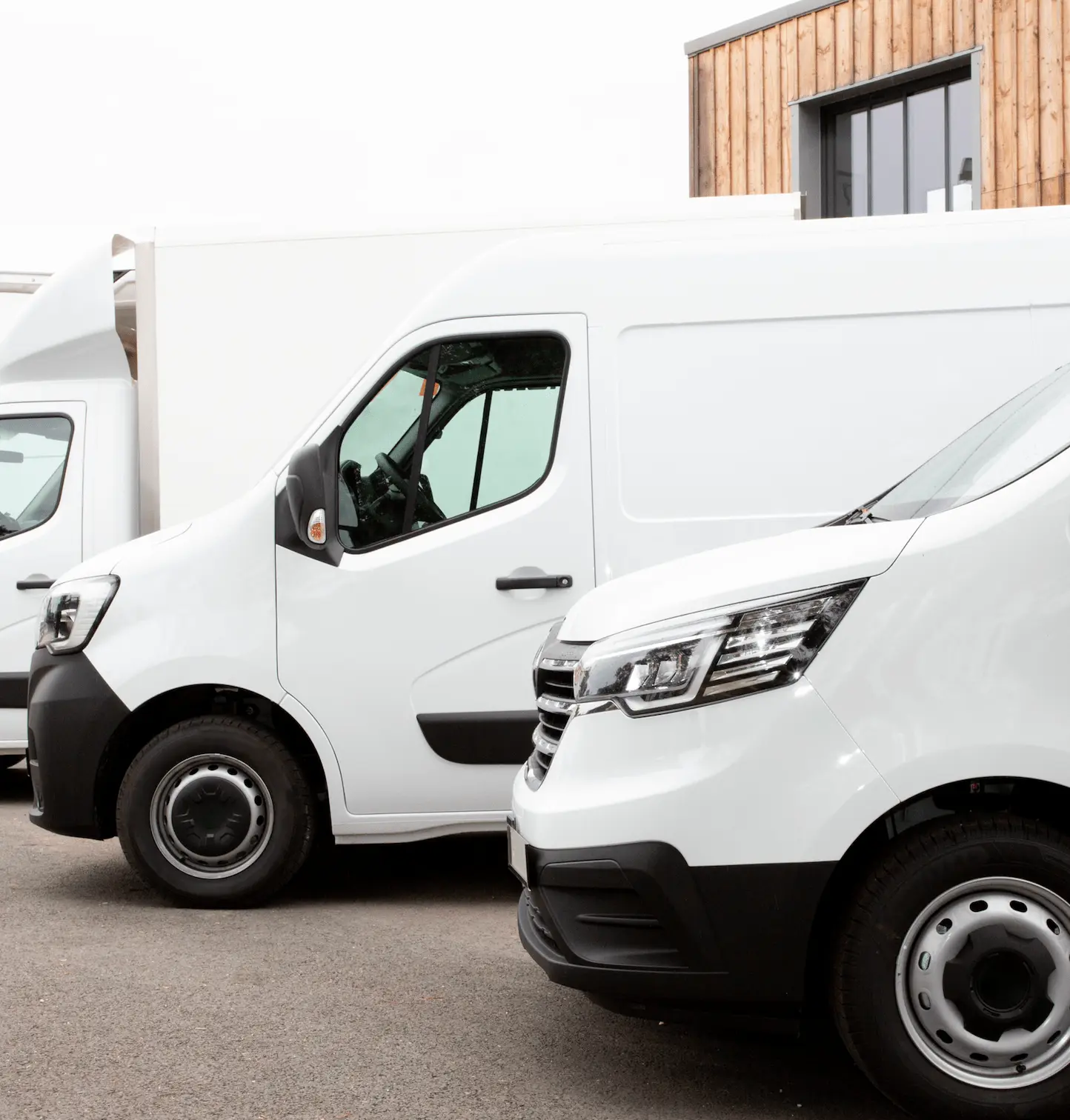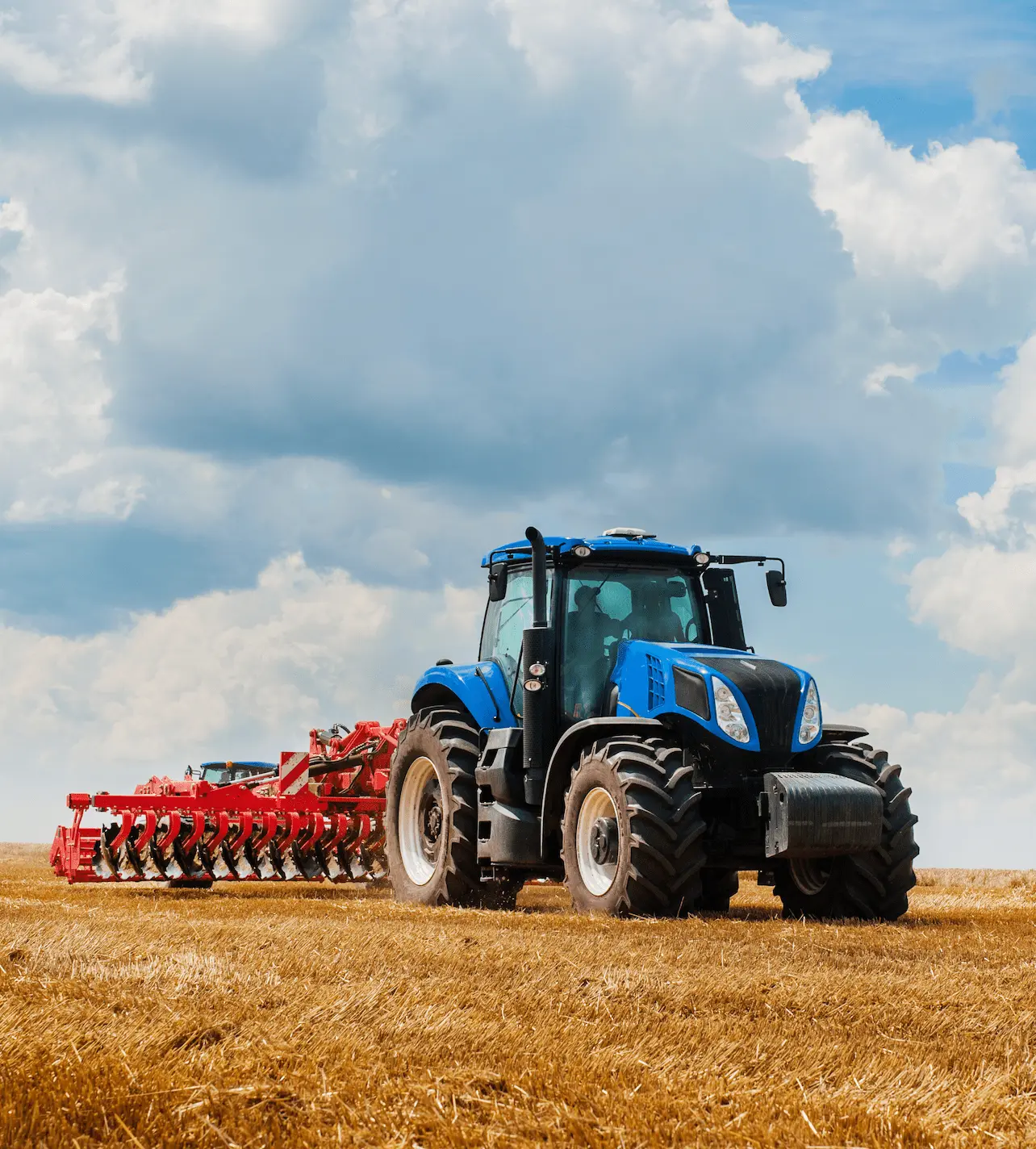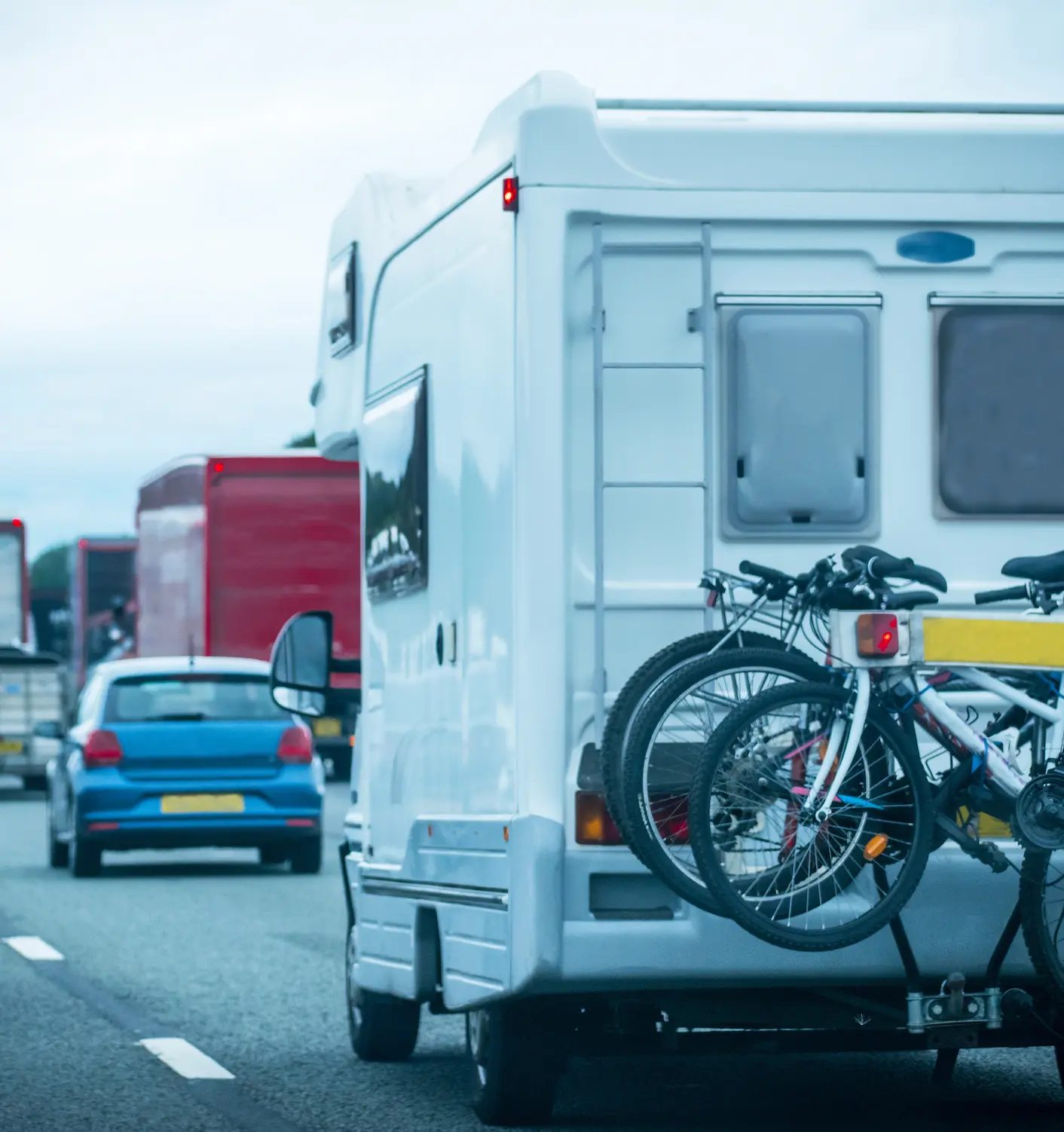 Who have we helped in the past?
AX Track technology was used to remotely track a stolen vehicle from the UK to Mombasa Port in Kenya, hidden inside a steel shipping container. Watch the video to find out more about the operation and why it was so successful.