Explore why you should choose AX Track
Our 99.1% recovery rate isn't the only reason we stand out. Download the stat sheet to see why we're experts in tracing, locating and recovering vehicles.
The stat sheet also looks at the current landscape of vehicle theft in the UK, explains how our proven process works and gives a breakdown of the types of people and businesses we're dedicated to helping. Access your copy of the stat sheet by providing your contact details.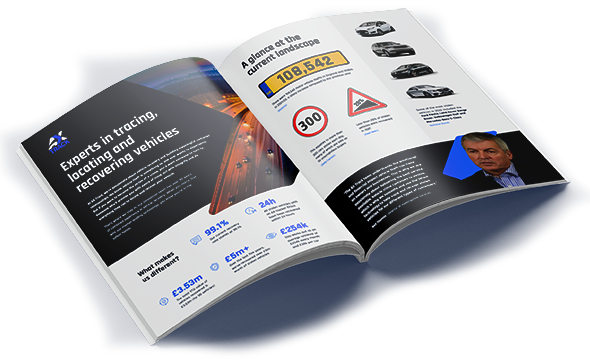 Why should you download the stat sheet?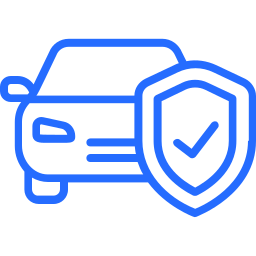 Receive a breakdown of AX Track's impressive stats, including our YTD value of vehicles recovered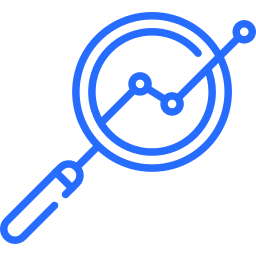 Take a glance at the current landscape of vehicle crime rate, including the most stolen vehicles in 2022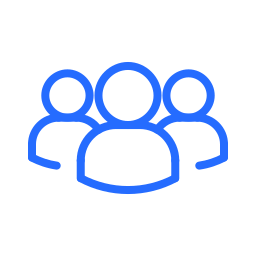 See how AX Track operates, from tracing stolen vehicles to locating and recovering them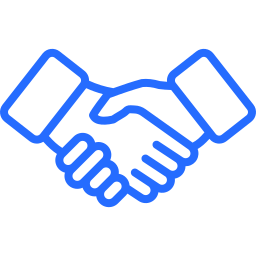 Learn more about who we help and what we can do for you when it comes to vehicle safety
Who have we helped in the past?
AX Track technology was used to remotely track a stolen vehicle from the UK to Mombasa Port in Kenya, hidden inside a steel shipping container. Watch the video to find out more about the operation and why it was so successful.