Case Study
See how we helped a UK car rental business recover one of their vehicles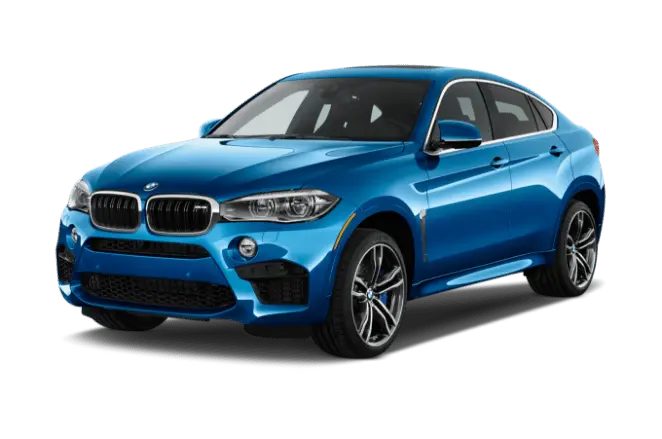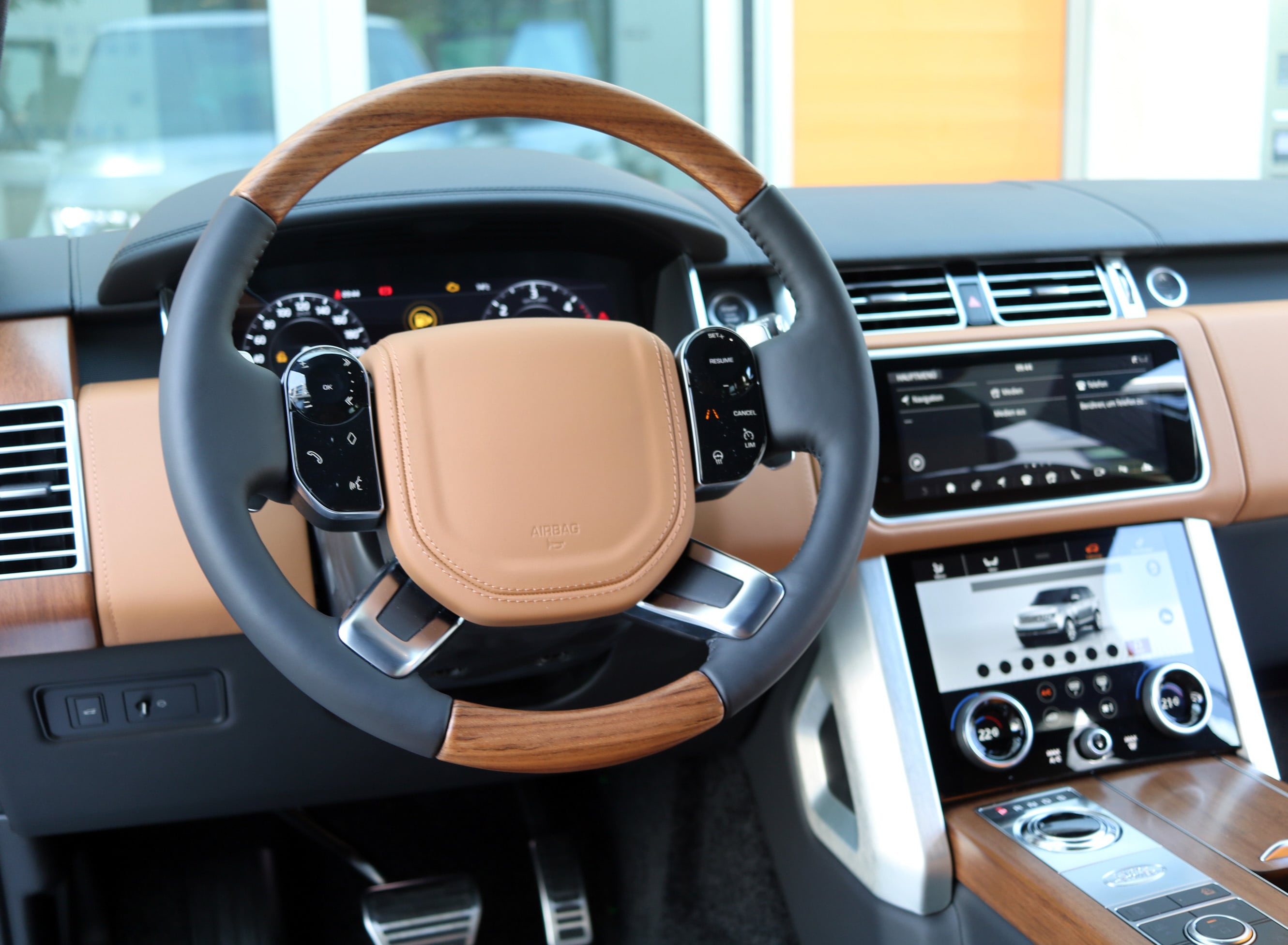 An overview of the operation
The AX Track team was tasked with recovering a Range Rover Vogue valued at £81,000
The Range Rover had been hired by a customer who failed to maintain contact with the car rental business
Using our covert technology, we were able to track the vehicle down to a location in Dagenham
By recovering the vehicle, we saved the rental business the cost of replacing it and also provided them with peace of mind, knowing that our team are always on hand, ready to react and deploy to recover our customers' vehicles
The situation
When a Range Rover Vogue was hired by a customer who failed to maintain contact with the rental business, they turned to AX Track to recover the vehicle.

An unknown person had disconnected the OEM and fleet telematics. However, the Range Rover had been fitted with our covert tracking technology, which meant our investigative team could begin an investigation and start the recovery mission.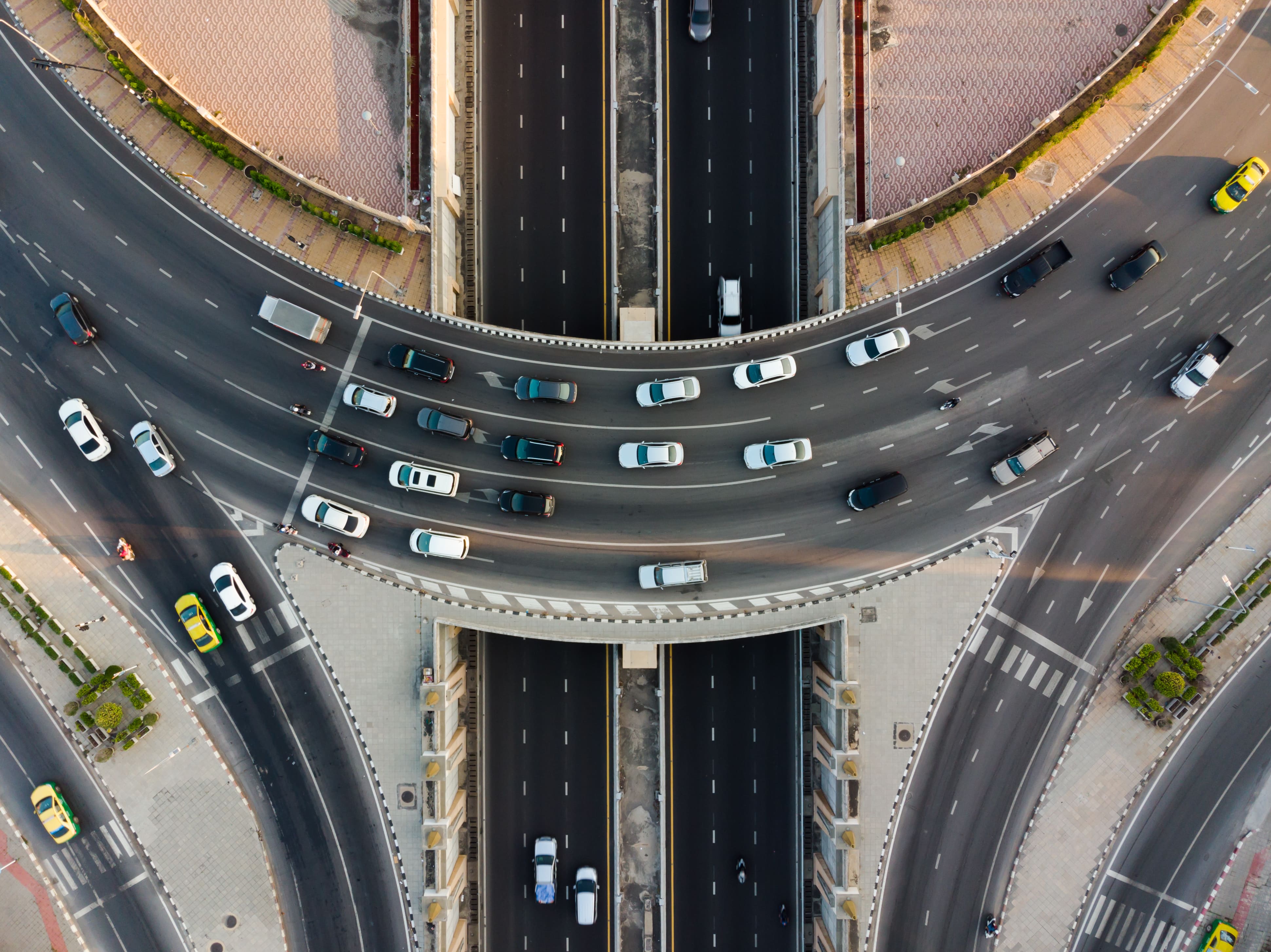 The recovery mission
Using the AX Track covert tracking technology, our investigative team were able to trace the car to a location in Dagenham. Upon arrival, the team realised the car displayed cloned number plates.
Therefore, the car was showing as being insured. This meant that if a police car drove past with ANPR technology, they wouldn't have been able to identify it as a stolen car. Without our technology, the car wouldn't have been located.

At the time, the police were unable to join us on the recovery mission due to facing high demand. Thankfully, our investigative team could attend the scene quickly and recover the vehicle. So, what did this mean for the rental business?

The results

The car rental business owns approximately 4000 vehicles with a total value of over £110 million. Naturally, they will be concerned about other cars being stolen again.
After the success of this mission, they now have peace of mind that if another incident occurs, they have the best chance of recovering it because of their partnership with AX Track.

As a result of this quick and effective recovery, the company did not have to make an expensive and lengthy motor insurance claim meaning their renewal premium would remain competitive. They also had their asset back on fleet bringing in revenue in a timely manner.