Case Study
We've been working closely with Hiscox in recent years. Find out why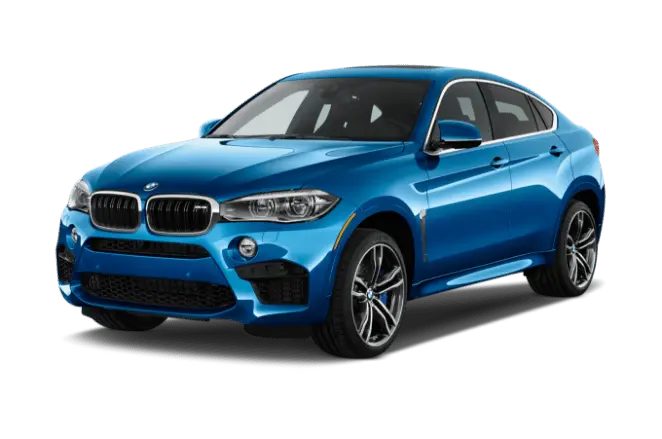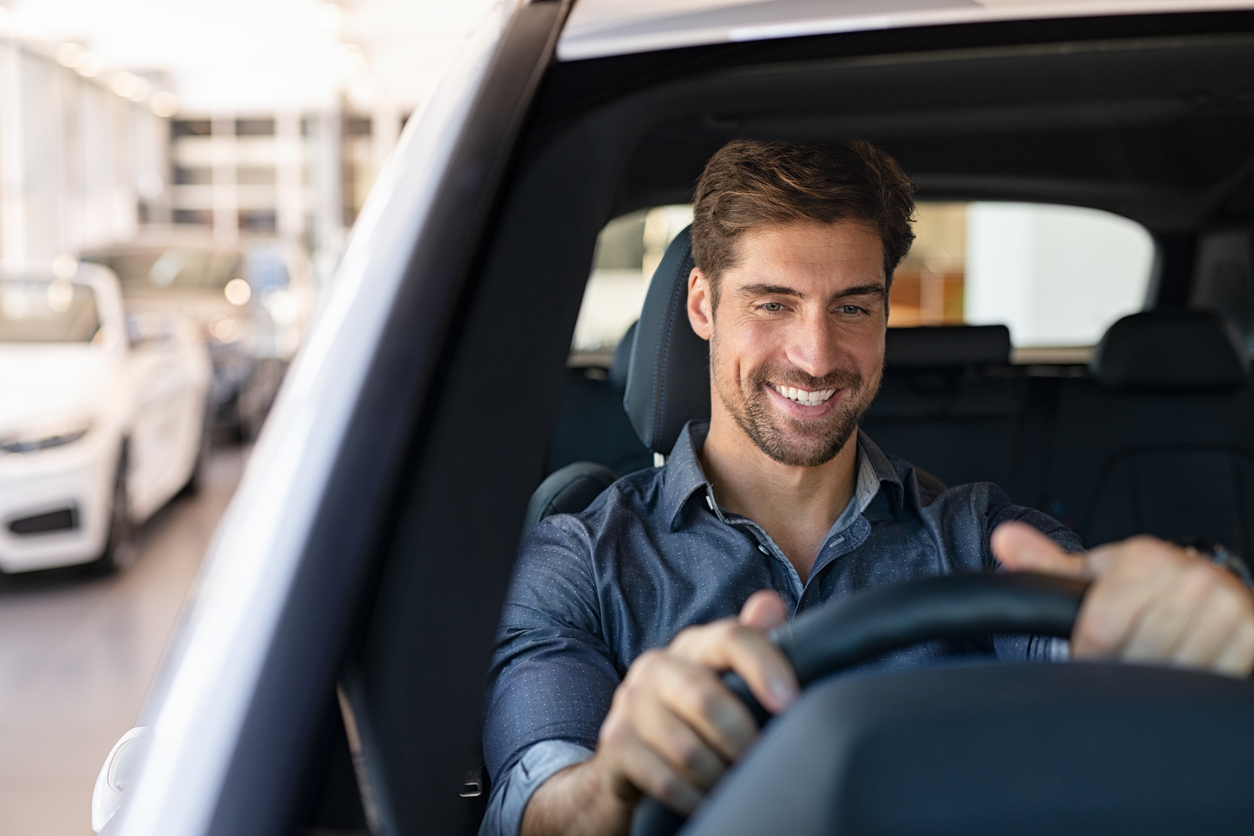 An overview of our partnership
Hiscox began offering AX Track technology to their customers to provide them with peace of mind and join the fight against car crime
They discovered that many traditional trackers were being located and removed from their customers' cars. With our trackers, there are no tell-tale signs of where they've been installed
We can also offer a fully discrete installation, which suits many of Hiscox's customers
The situation
Many of Hiscox's customers own high-value vehicles and classic cars. In recent years, it's become clear that thieves detected the traditional security fit to these types of cars.

The value of these vehicles also continues to rise, meaning they're increasingly targeted and leave many of Hiscox's customers vulnerable to theft. That's why they decided to take action and partner with AX Track.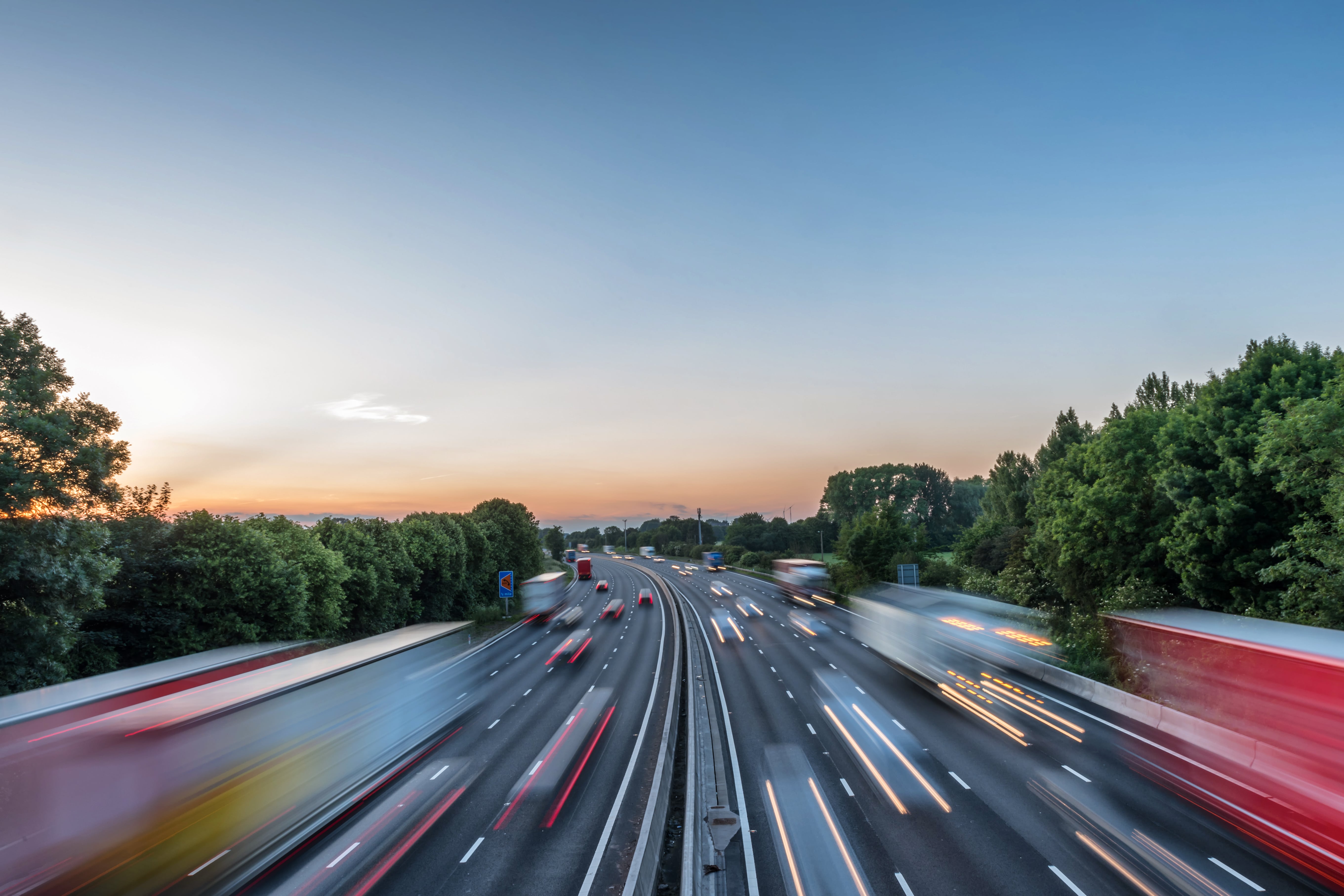 How does our technology benefit Hiscox's customers?
Our trackers are Thatcham and Police Secured by Design, and meet the highest standards in the industry. For Hiscox's customers, this gives them the peace of mind they need. They know that they can lean on the support of our experienced recovery team should they ever experience a theft.
For classic car owners, having access to a tracker with its own power source is very beneficial. There's no need to tamper with the car's original wiring and no risk of the car's battery being drained. Some other benefits to Hiscox's customers include:

We'll take care of them
Our engineers will fit our covert technology to the vehicle at the customer's home.
We give them options

The tracker can be fitted in several locations on the car, avoiding detection should the car ever be stolen.
The customer's warranty won't be affected
AX Track has its own power supply.
We have over 60 years of experience in vehicle recovery
We know how to act and provide customers with the best chance of seeing their car again.
How does our technology benefit Hiscox?

Hiscox can feel confident they're offering their customers a trusted, market-leading solution. It can also be offered at a discounted price, providing further customer satisfaction.

The solution can also be sold for different purposes. Customers can purchase it as a primary tracker or supplement a vehicle's existing security.

Since working with AX Track, Hiscox has also been able to insure some risks which they otherwise might not have been able to find a solution for in the past.