Case Study
See how we helped intercept an international crime gang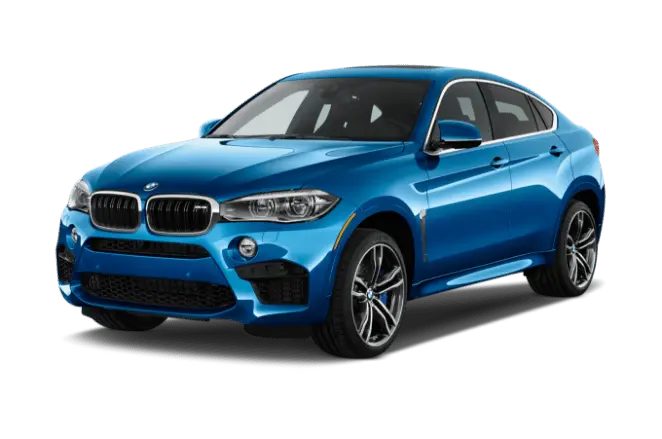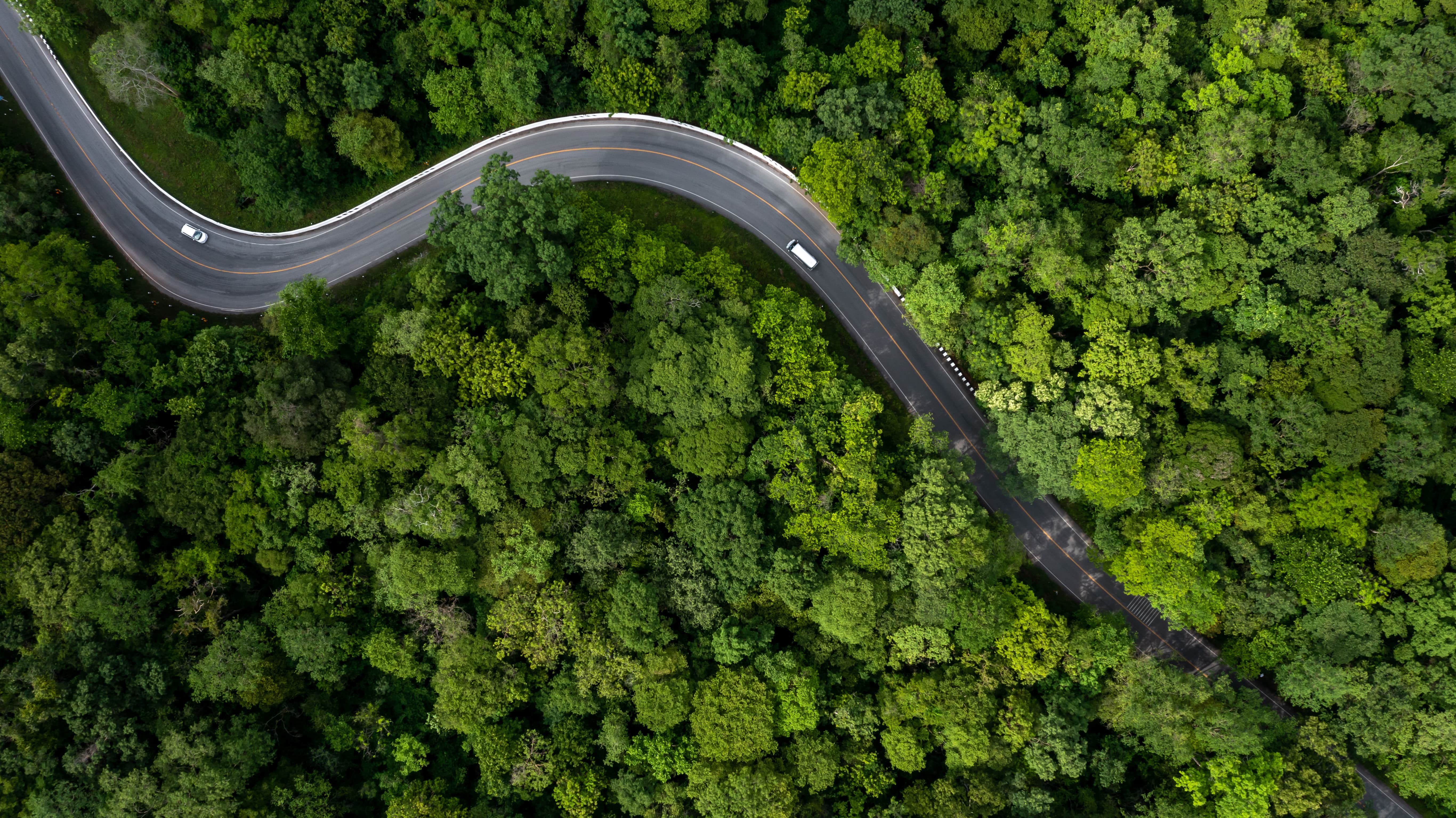 An overview of the operation
The National Crime Agency (NCA) and Interpol asked the AX Track team to track and locate a stolen car from the UK, uncovering an international crime gang

Using our covert technology, we could track the vehicle travelling in a container from the UK to Mombasa Port, Kenya and later to Kampala, Uganda

Our expertise, combined with our technology, helped to support the NCA and law enforcement where they needed it the most, resulting in the best possible outcome


The situation
Since 2014, there's been an increase in the number of high-value cars stolen in the UK to sell overseas, particularly in Africa. The NCA wanted to track these vehicles and use surveillance to uncover the criminal gang behind the activity. That's where AX Track came in.

The NCA approached AX Track for two reasons — the high-quality tracking technology we use and our team's knowledge and experience. Many members of our investigative team are ex-law enforcement, which means they have the skills and understanding of how law enforcement works to help achieve a positive outcome for Operation Navigate.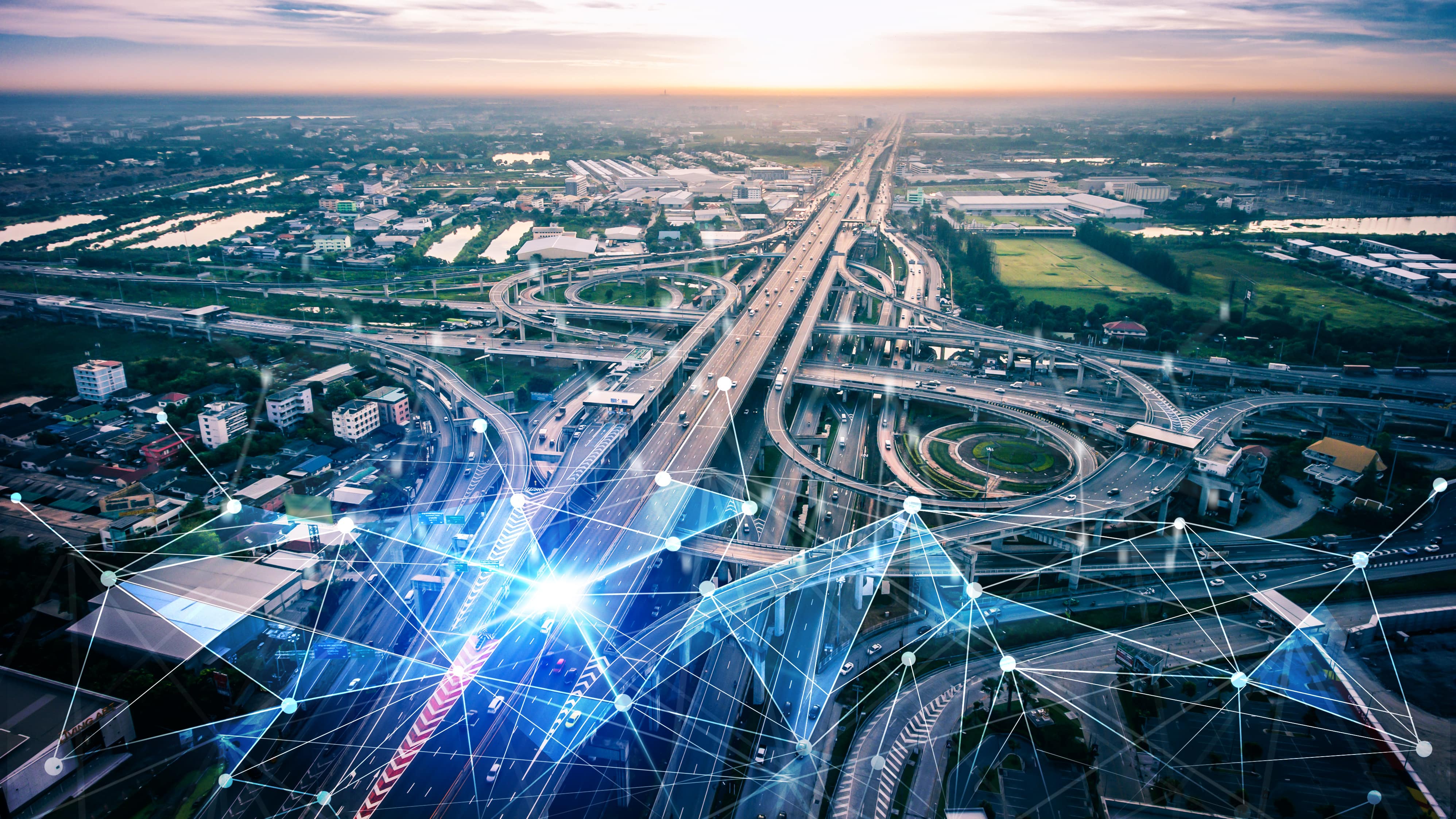 The recovery mission
As part of the mission, our investigative team tracked a stolen car in a shipping container to Mombasa Port in Kenya. From there, our surveillance revealed the vehicle travelled through Kenya and over the border to Uganda, where it was stored in a bonded warehouse in Kampala ready for sale.

As the car was transported inside a shipping container, law enforcement wouldn't have been able to locate and trace the vehicle without AX Track.

With the evidence secured, the NCA and Interpol could now make connections to other bonded warehouses, members of the criminal organisation and others involved, such as complicit customs officers. With our help, Operation Navigate produced results never seen before for law enforcement dealing with stolen cars in the UK.

The results

The amount of stolen cars in the UK is on the rise. We need to remove the incentive for criminals. As a result of having AX Track technology fitted to the vehicle, we helped repatriate almost £1 million worth of stolen cars to the UK as part of Operation Navigate.
That's the most successful repatriation operation ever run by UK law enforcement, which is why we received thanks from the UK Home Secretary.

After the cars were handed over to the British High Commissioner in Kampala, law enforcement asked us to ensure the job was finished securely. We travelled to Uganda and installed AX Track technology on all the recovered vehicles to ensure they returned safely to the UK.

Our combination of technology, knowledge and experience proved invaluable for law enforcement agencies, helping them to stop the rise of vehicle crime one gang at a time.