Trusted by
We're pleased to work alongside the UK Police service and a host of leading insurers, including…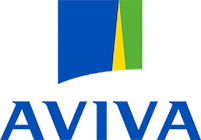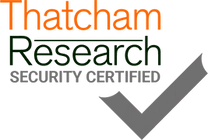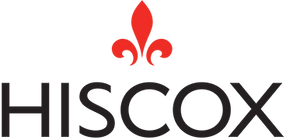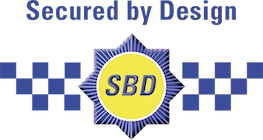 AX Track locates your vehicle and brings it back.
For many years, we've been delivering innovative vehicle tracking solutions supported by an expert vehicle recovery team with extensive experience in the field.
By putting your vehicle in the trusted hands of the AX team, you can bank on:
Proactive vehicle tracking and surveillance
Recovery of your stolen vehicle within 24 hours
A consistently high vehicle recovery rate of 99.1%
Get in the know about
AX Track
In this video, our investigative team explain how AX Track operates and the types of companies we help. The team also explain the benefits our trackers offer to individuals and why our service stands out from the rest.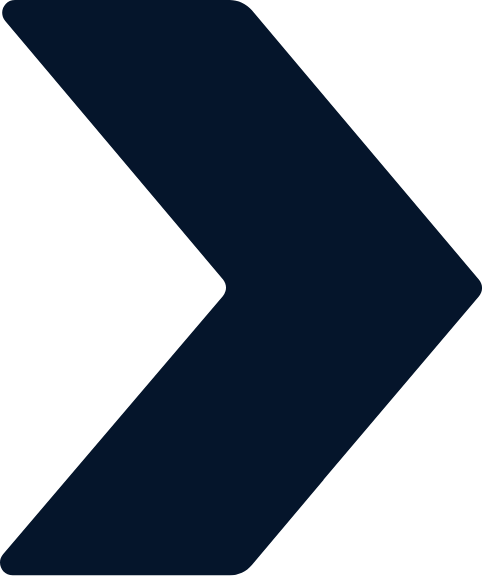 £

5

million+

of stolen vehicles recovered in the last five years
99.1

%

successful recovery rate in the UK and overseas
£

220

million+

vehicles in the trusted hands of the AX team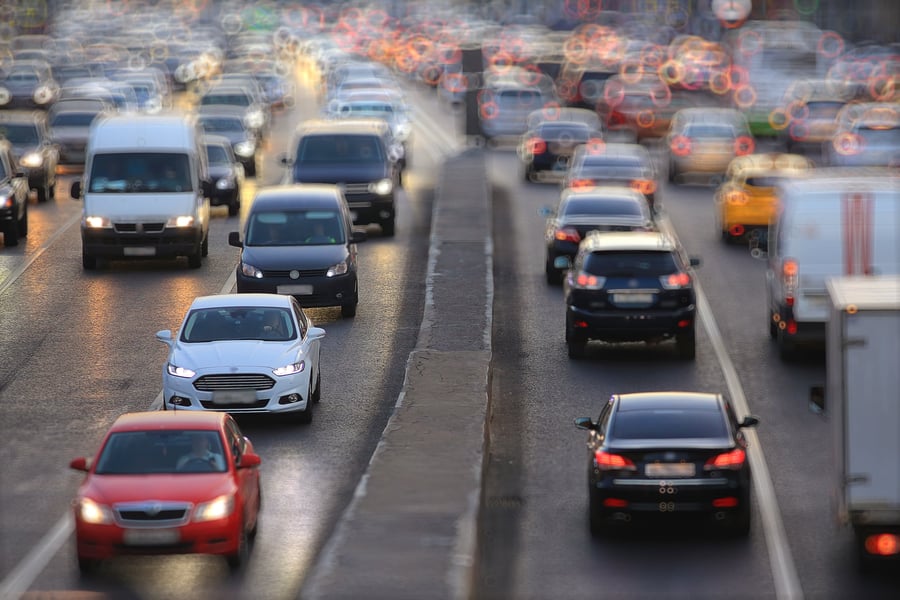 Case study
AX Track: See how we helped a UK car rental business recover one of their vehicles
AX Track recently worked with a UK-based fleet to recover one of their stolen Range Rover Vogue models, valued at £81,000. In this case study, we'll explain the situation, how we provided a solution and the results for the car rental business.
Learn more
View all case studies
Case study
See how we helped intercept an international crime gang

When we were approached by the National Crime Agency (NCA) to assist with Operation Navigate, we used our covert tracking technology to trace, intercept and expose an international crime gang stealing high-value vehicles from the UK to sell in Africa.
Learn more
View all case studies
Case study
We've been working closely with Hiscox in recent years. Find out why
Car crime remains a major problem in the UK, and it's most prevalent with high-value vehicles and classic cars. Hiscox wanted to make a stand and tackle the issue, so they turned to AX Track.

Learn more
View all case studies
The chosen vehicle tracking system for…
The chosen vehicle tracking system for…
Businesses
Whether you have a fleet of five or five hundred, choosing AX Track means there is one less thing to worry about. With experts in technology, tracking, and recovery, your business can be confident of the right support, just when you need it.

Referrers
Have confidence in your recommendations and give your audience the support of a trusted service so they can rest assured their vehicle is always in the safest hands.

Individuals
Your motorhome, campervan or car isn't just a financial investment – it's an emotional one as well. Keep your vehicle and all the great memories it houses safe with AX Track.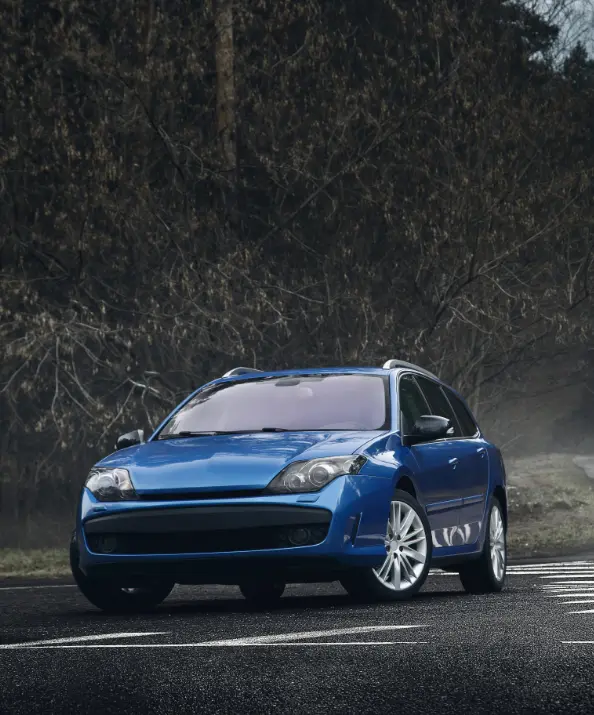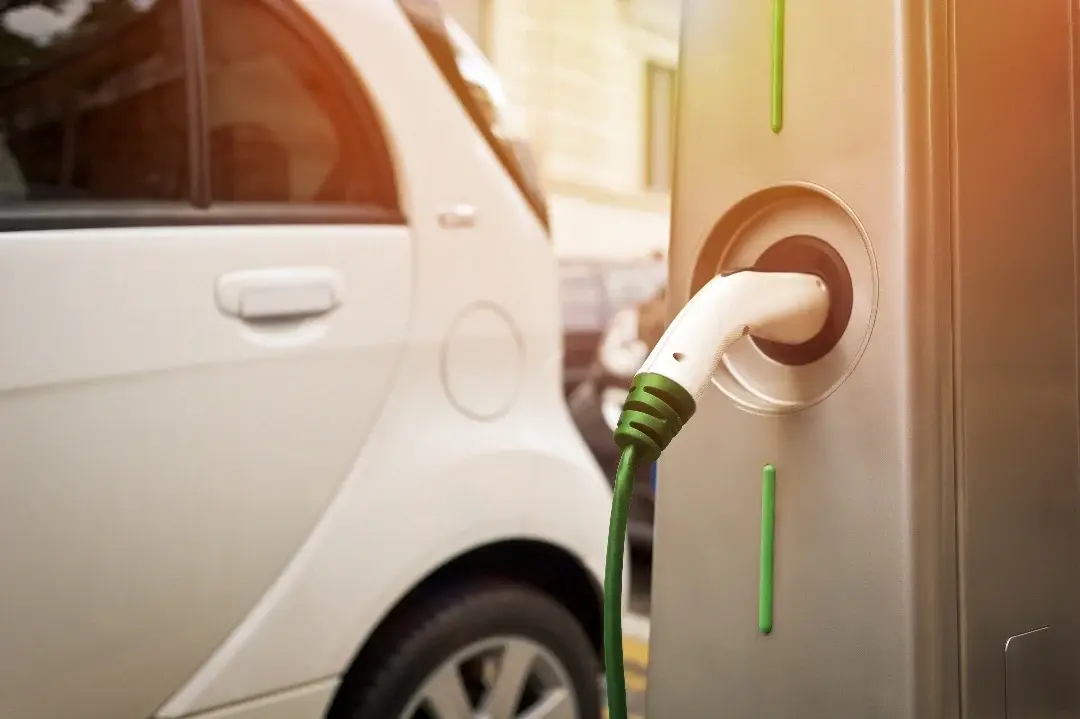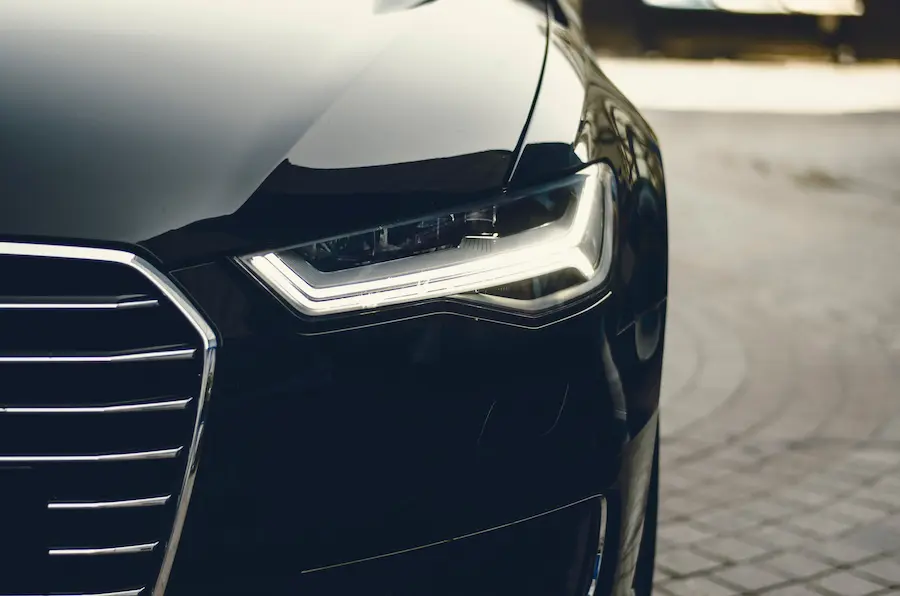 Explore the full range of AX Track benefits
Download our helpful resource to uncover the statistics behind car theft in the UK and find out more about the power of AX Track.
Fully accredited vehicle tracking solutions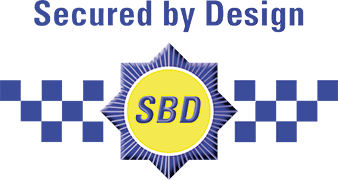 We understand that your personal and leisure vehicles are more than just a financial investment
"Being caravanners for more than 40 years, our caravan has become a part of our lives, and this is the same story for many others, too. It is the reason why the security of our caravan and the belongings inside it is a top priority for us. Now, with a covert tracker fitted by AX Track, the knowledge that our caravan and its contents can be recovered if stolen has given us a great deal of reassurance and peace of mind."
Phil Henson | The Camping and Caravanning Club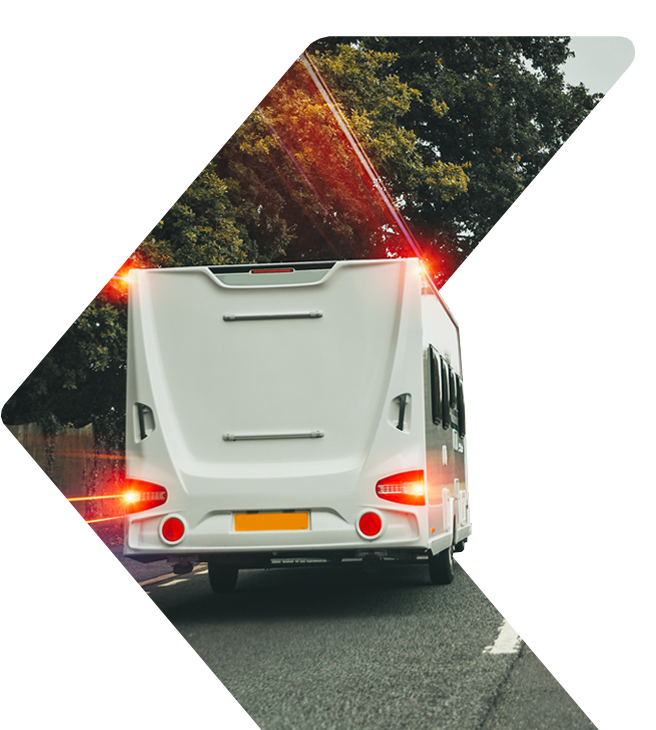 Will AX Track monitor my vehicle 24/7?

AX Track is designed to be activated when a vehicle is stolen – it isn't a traditional tracking or telematics device that sends continuous signals, leaving it open to discovery by criminals. This covert solution works when you need it to, remaining undetected. For information on our telematics devices, please contact the team for more information.
Will the AX Track device drain my car's battery?

AX Track operates independently of your car's battery – it won't affect it in any way.
Will my vehicle warranty be affected?

Many leading UK car dealerships currently support the AX service and technology and it will not affect your warranty.
Is AX Track Thatcham approved?

The service and technology of AX Track has been tested under laboratory conditions with Thatcham Research and is S7-Category-accredited, which is widely regarded as the best accreditation in the industry. Once your AX Track device has been installed, you'll receive the official Thatham certification.
Will AX Track affect my insurance premium?

Possibly, but in a good way! Motorists who invest in Thatcham-approved vehicle protection devices often benefit from reduced motor insurance premiums.
Is AX Track connected to or affiliated with regional Police forces?

AX Track is an independent vehicle tracking solution, but our team will liaise with your local Police force to help them find your vehicle in the event it is stolen.
What should I do if I suspect my vehicle has been stolen?

Contact our team on 0333 3211 557. We're available 24/7 and are committed to locating your vehicle and seeing it returned safely.
What should I do if I want to sell my vehicle?

If you sell your vehicle, you can either terminate the device and cease its function, or leave it active in the vehicle and transfer ownership. The second option is a popular one, as having a vehicle tracking device fitted can often increase the resale value of your vehicle.
How does AX Track differ from a conventional tracker?

The innovative design of AX Track offers unique methods of communication and a covert tracking solution that is difficult for car thieves to detect.
How is AX Track fitted to my vehicle?

Your AX Track device will be fitted by our in-house specialists during a visit to your home so that the device's location remains a secret.
What is Geofencing?

'Geofencing' is the term for using tracking technology to create a geographical, digital 'fence' around the vehicle that has been fitted with a tracker.

If your vehicle then moves out of this area (for example, your driveway) it will trigger an automatic response with the software. This allows us to react quickly if you are not around when your vehicle goes missing.